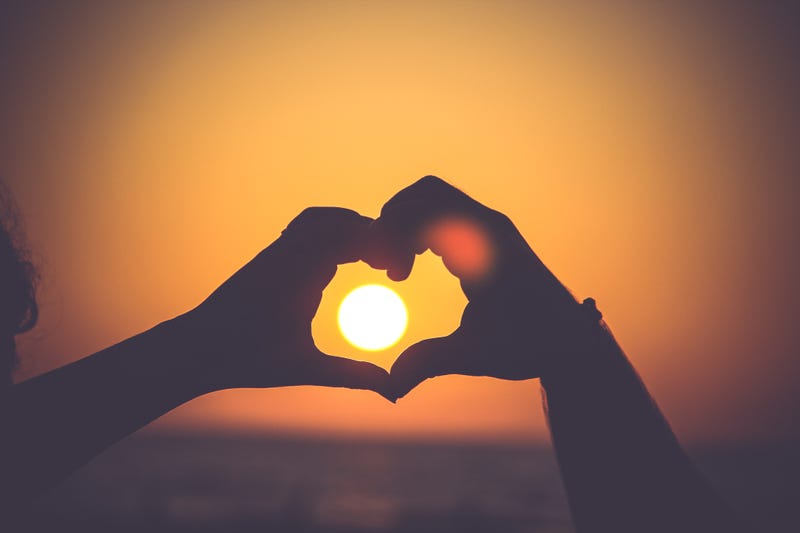 They say age is just a number. They also say things like, "young at heart". I don't know exactly who "they" are, but the common theme here is that no matter your age, do you ever really grow up? I know at 32, I still feel like I'm in my 20's. Sure, I'm older, a little wiser, and have life experience on my side, but I don't feel like an adult. Take my husband for example - he's 48. He's lived many lifetimes before me and still, he feels like he's in his 20's, despite the aches and pains his body uses to remind him that he's not.

The biggest shock for me when it came to entering adulthood was moving out of my parent's house. I never went away to college. I never lived in an apartment or rented a house with friends. At age 22 I moved from my parents home into my husband's home. And boy, was that a surprise.
The house was in complete disarray. My husband hadn't been in the home for nearly a year. He was going through a divorce and allowed his ex-wife and her 4 children to remain in the home until the divorce was finalized. To say they trashed it would be being kind.
I remember walking in the front door and the overwhelming smell of dog urine made me gag. They had let their Boxer ruin most of the carpets and part of the hardwood floors. Pictures that hung on the walls were crooked, some having fallen and shattered. Whatever they didn't want to take with them, they left. The bedrooms were filled with old and broken toys and furniture amidst actual garbage. Every room was in desperate need of repainting. And don't even get me started on the kitchen. Parts of the linoleum floor were ripped up, the cabinets were greasy, and covered in dust. One of the bathrooms was no longer functional and the shower stall had become a storage unit for more garbage. I was horrified.
When I pictured moving into my boyfriend's home, I never pictured this. But, it's to be expected when you're getting involved with someone who's been married before - there's always a little baggage. But was I ready for this? Part of me was still that kid inside I mentioned earlier. I was 22 and had never done my own laundry or ran a vacuum. I remember spending countless hours scrubbing countertops, repainting rooms, and washing floors. On many occasions, I considered giving up and walking away. But, the love I had for my husband and the vision we had for this home kept me going. He would tell me each day that together, we would make this home ours. I believed him and shared his passion.
It took time. Several gallons of paint, new furniture, redone hardwood floors, and a call to Holland Homes for basic kitchen repairs like new cabinets and a backsplash. Within a few months, the home was unrecognizable in the best way possible. I hung pictures on the walls, added personalized towels to the bathrooms, and purchased new bedding and throw pillows. Before I knew it, I was doing laundry and helping to keep the home clean and tidy. And the surprising part was, it wasn't out of necessity - it was out of a desire to make this place our home.
I surprised myself a lot during that year. Though I was only 22 and still feel 22 now, the responsibility of homeownership came naturally to me. Now, at 32 and a mother, I am definitely a different person in many ways. I am more responsible, more confident, and wiser about many things. Call it baggage, life experience, or wisdom, as you grow older you learn a thing or two about life. Each situation you encounter and overcome equips you with life skills you didn't have before. But what's never lost and never changes is that youthful mindset we all seem to have. Whether we're 22, 32, or 50, I guess everyone truly is forever young.